Working at Height and Confined Space Rescue
We offer Working at Height (WAH) and Confined Space (CS) Rescue services with qualified technicians being trained in our ASI (Industrial Development Area) center in Augusta (Syracuse – Italy)
Find out more
HSE Software Solutions
Our Software Development Team has developed many safety-oriented software systems and applications throughout the years. These solutions have proved to increase safety management in industrial plants.
Find out more
Provision of Construction and Process Management Specialists
With GIS, you can rely upon a team of qualified Managers/Specialists in industrial processes and in Construction Project Management.
Find out more
Safety at Work
For over twenty years, Safety has been the core business of the company. We use efficient operational tools for safety management at workplace. We care about worker's health.
Find out more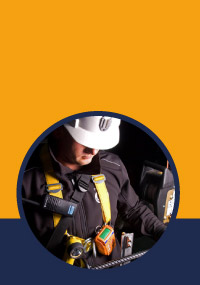 Rescue Training
GIS can rely upon a team of experts fully qualified and trained to act as rescuers. We use the best tools, techniques and methodologies to train our Rescuers specialized in Working at Height and Confined Space Rescue in our ASI (Industrial Development Area) center in Augusta (Syracuse – Italy). GIS rescuers can also support companies' personnel in getting adequate Working at Height and Confined Space Rescue training and qualifications.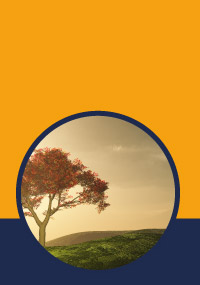 Environment
Our mission is to support companies and/or public entities in establishing an efficient Environment Management System. We arrange and deliver a set of services and practices that enable organizations to increase their operating efficiency and to enhance sustainable development.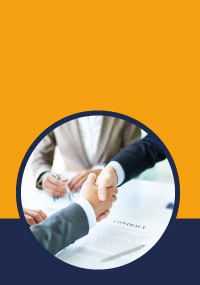 Safety Training
GIS Safety Training Team is composed of highly skilled professionals who can support companies' staff in getting safety qualifications and specific competencies such as specialized training for HSE prevention and protection, training for workers in charge of safety, fire-fighting training (low – medium – high risk).
Since March 2005, GIS has been acknowledged as vocational training centre by the Regional Government of Sicily (Italy).
Quality
We work every day to build a Quality System based on four main pillars:
– Quality of the Product;
– Quality of Safety;
– Quality of the Environment;
– Quality of Human Resources.
GIS International will be one of the Gold Sponsors of the 12th edition of the HSE Excellence Europe organized by Fleming. in Lisbon from the 15th to the 17th of May 2018 to discuss with the greatest European speakers the major themes related to Health - Safety -...
Il Sole 24 Ore, the most important national daily business newspaper in Italy, mentions Gis International as a leading company in Industrial Safety, telling how it has been involved in Prevention and Training for the past 25 years. Even with the generational change,...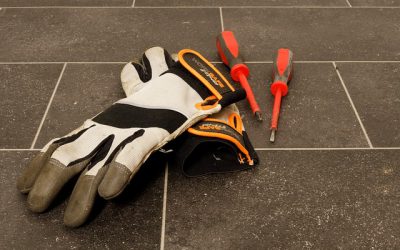 Software Team Planning, Development and Release of a Enterprise Software System