The following companies have chosen GIS for their own safety and quality: Our Latest Major Projects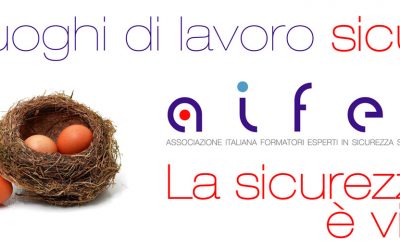 GIS INTERNATIONAL has been qualified as territorial office of A.I.F.E.S. (Italian association of expert trainers in safety at work) hence It has all the requirements to operate as a trainer in matters of health and safety. Contact us for further...
Connect with us!
Stay informed and get the latest news on GIS activities!