The following companies have chosen GIS for their own safety and quality: Our Latest Major Projects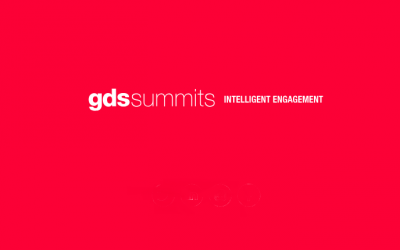 Day 8-9-10 October Gis International will attend the HSE Insight Summit in Ireland. Senior decision-makers and business leaders will share experiences, new ideas and discuss the hottest topics in health and safety management. Gis International will be there. Find out...
Connect with us!
Stay informed and get the latest news on GIS activities!